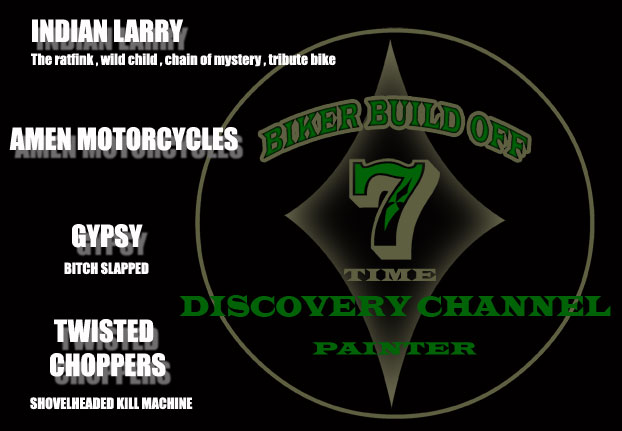 I'd Like to thank each builder for thinking enough of my work to ask me to be apart of there build.
When your finished looking around,...check out the links page... they're are some great people on it.
people that have given me the chance to do what I do,
PAINT ...

ROBERT E. PRADKE