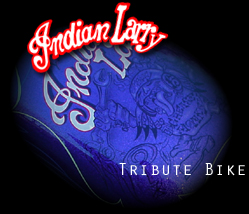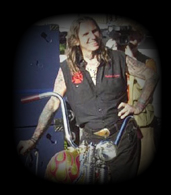 INDIAN LARRY
On Monday morning the 30th of August, a great friend of mine and an icon in the motorcycle world was lost. His presence will be horribly missed in all aspects. The lives and hearts he touched will be a torch that will burn forever.
For further information please contact www.indianlarry.com
Robert E. Pradke Jr.